How it works
Joining a motorcycle club has never been easier
Step 1
Download the app
Register with the app and wait for us to validate your details. We won`t take more than 24 hours to verify them, so that you can enjoy the service as soon as possible.
Step 2
Book your motorbike
Locate the closest motorbike on the map and press to book or check status. We will reserve it for 15 minutes, so there is no rush!
Step 3
Start your trip!
Open the trunk with the app, put on your helmet and start the engine by pressing the button MODE. What driving mode are you going to use? Press the same button to select it! Stop and ride whenever you want to do, but remember to always finish your trip in the designated area.
Geofence
Move freely around the city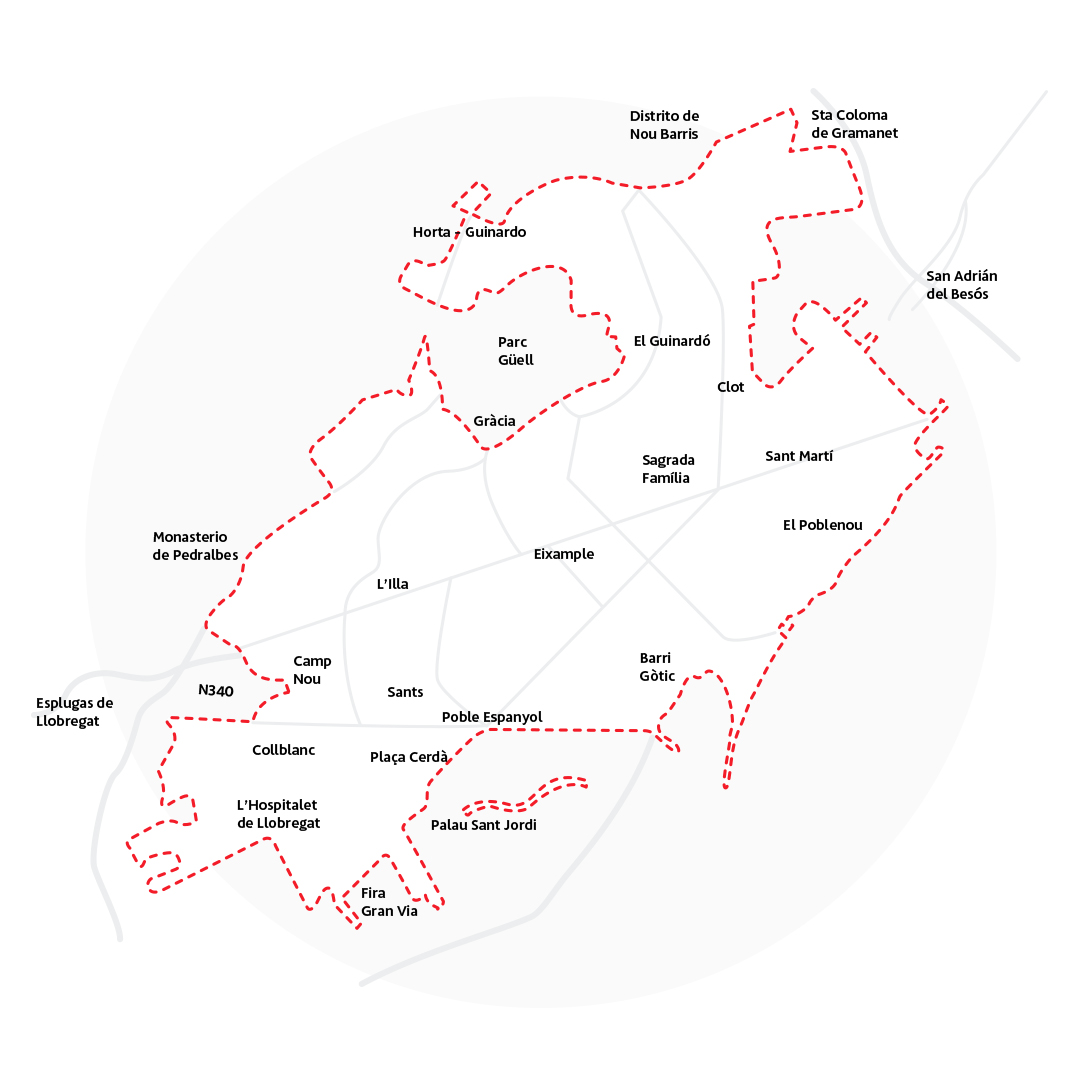 Barcelona
Move and stop along the way wherever you like, but remember to end your trip within the designated area.
Geofence
6:00am to 2:00am
Due to hygiene protocol we are closed from 2:00am to 6:00am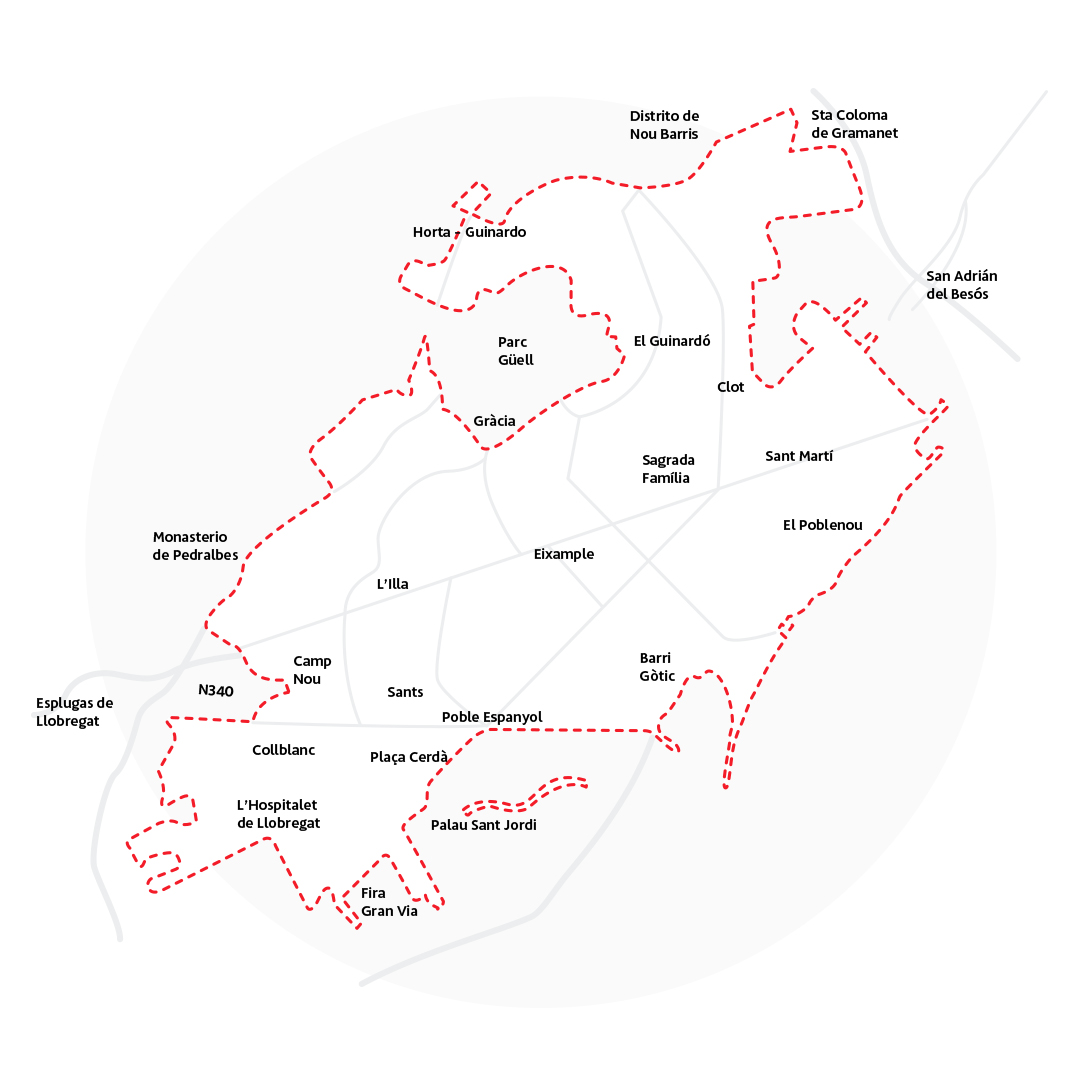 Prices and passes
Ride your motorbike from
Standard "S" riding mode
Up to 50 km/h, recommended for the city
0,26 €/min
Custom "C" riding mode
Up to 80 km/h, recommended for highways
0,29 €/min
*for Standard and Custom modes
*for Standard and Custom modes
*for Standard and Custom modes
*for Standard and Custom modes
Benefits
Being a club member has many benefits
01

Always close to you

Over one thousand units distributed all over the city; makes it so much easier to find our motorbikes on the Street. Our app will tell you where the one closest to you is.

02

Optimise speed and consumption

Choose your favourite modality according to what you need: Standard (50km/h) or Custom (80km/h) and only pay for the seconds you use.

03

Never travel alone

Two helmets and a large trunk so you can take whoever you want. Move all around the city and stop wherever you want, but remember to end your trip in the operational area.

04

Move around without polluting the air

Thanks to its electric engine, driven by 100% renewable energy, you will be helping to improve the air in the city. Every time you travel with us you will be giving the planet a break.

05

At your side when you need us

We are delighted to help you 24/7 on our free customer hotline.
What's the motorbike like?
Innovation and technology at the service of sustainable mobility
Don't miss anything out
Promotions and more on our social media
Any questions?
We will answer any questions
Any questions or technical support? Here are some of the Frequently Asked Questions to help you. If you don't find an answer please contact us on our hotline 900 866 002 or at the email hola@acciona-motosharing.com
Help Center